Malabar Hill citizens plan unique initiatives to save PDP
Download PDF
DNA India | Pooja Bhula | Tuesday, Oct 10, 2017
Malabar Hill citizens plan unique initiatives to save Priyadarshini Park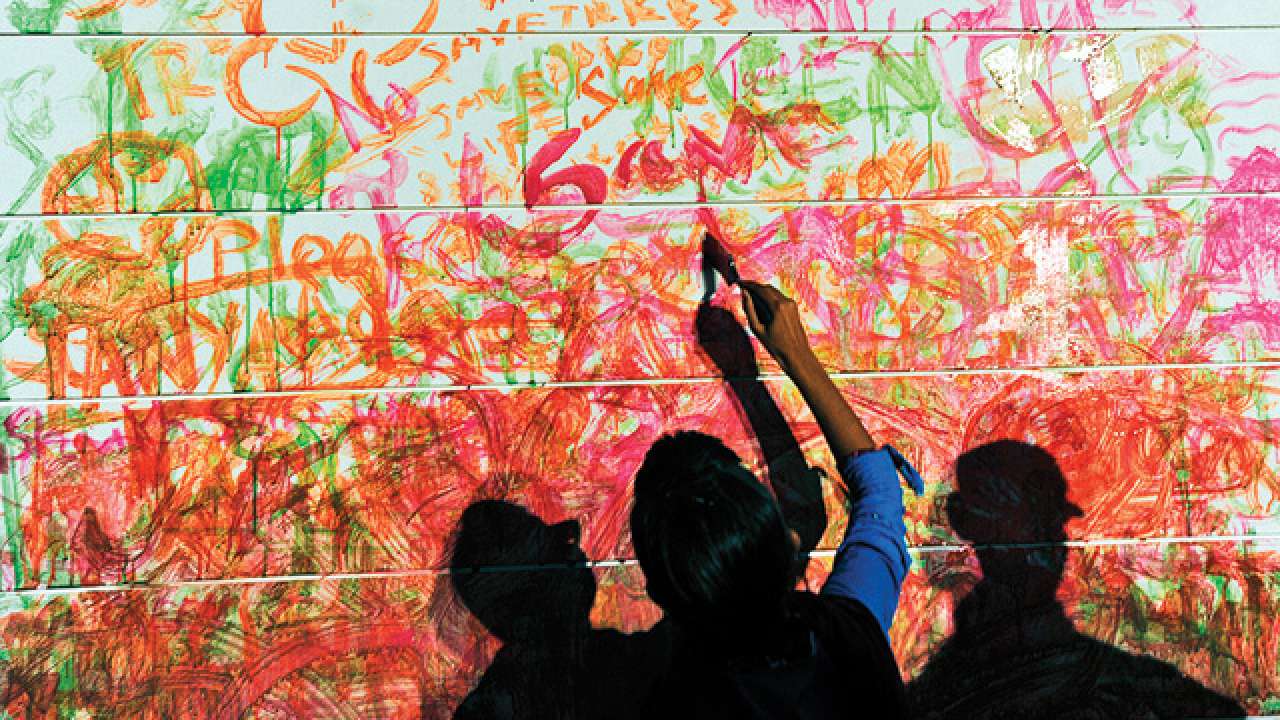 Despite the positive, citizen-friendly note struck by the Bombay High Court last Tuesday – asking the Brihanmumbai Municipal Corporation (BMC) to file an affidavit stating that it cannot find 10 sq m of land to set up the fire station anywhere else in the area except at Priyadarshini Park – regular park goers and the Malabar Hill Citizens Forum (MHCF) are not letting their guard down.
Last Thursday many of the residents met to brainstorm ways to spread awareness and strengthen the #SavePDP citizens movement further.
"Around the end of the month or in the first week of November, based on permissions, we are planning a marathon and walkathon for the cause. Next month, the Sunday before Children's Day we will organise an art competition for small kids and on December 9 and 10, we will be holding SavePDP championships at the park — it will see participation from 5-year-olds to 50-year-olds as well as senior citizens. There will be dog races too," said Susieben Shah, Secretary of MHCF
Online and offline registrations for the championships will begin after Diwali and the forum plans to take special efforts to reach a maximum number of people. Meanwhile, the signature campaign (offline at the park and online on Change.org) that has already garnered over 17,000 signatures, is ongoing too.
Read on DNA
Back to News